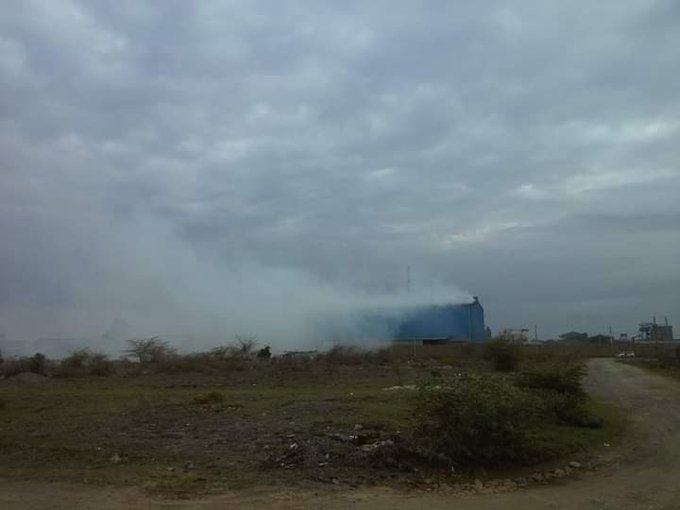 For over 3 years residents of Syokimau have been grappling to access clean air. For those 3 years, three heartbreaking words have been part of their diction…pollution, sickness and for some death.
Syokimau, a neighbourhood close to Kenya's capital, Nairobi, is a middle-income residence. It's a home to more than 5,000 people, many of them staying in two- or three-bedroom apartments.
But there are several factories – among them a steel mill, a cement manufacturing plant and an asphalt factory – dotted across the community, sitting close to residential blocks.
Every day, they wake up to the stench and dusty air. The children in the estate have developed breathing problems.
Rashidah and Nazir Hakada are a victim of this pollution by Endmor Steel millers according an expose by a local TV Station, Citizen TV.
They are still mourning their two-year-old daughter Hafsah who died in June 2019 after succumbing to acute respiratory tract infection, a condition in which the lungs are so inflamed that they cannot provide vital organs with enough oxygen.
Doctors associate the breathing in of high concentrations of smoke or chemical fumes as a potential cause of the condition.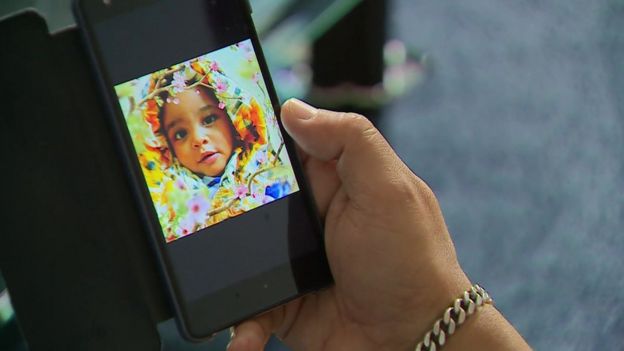 "Our daughter got breathing problems. She was admitted first in April. They discharged us. They once again admitted us in June because of the same problem. She only spent 48 hours there and she died," Mr Hakada says.
The couple have two other children, and one of them was also recently admitted to hospital with breathing problems.
Despite the incessant air pollution emanating from the steel milling factory, authorities have looked the other way as families live in despair.
The World Health Organisation (WHO) reports that the level of fine particulate matter in the city's outdoor air is 17 micrograms per cubic meter (µg/m3). This is 70% above the recommended maximum level.
This figure could even be higher given the absence of a robust monitoring system.
Outdoor (ambient) air pollution causes more than 3 million premature deaths globally each year and increases the risk of respiratory diseases and cardiovascular conditions.