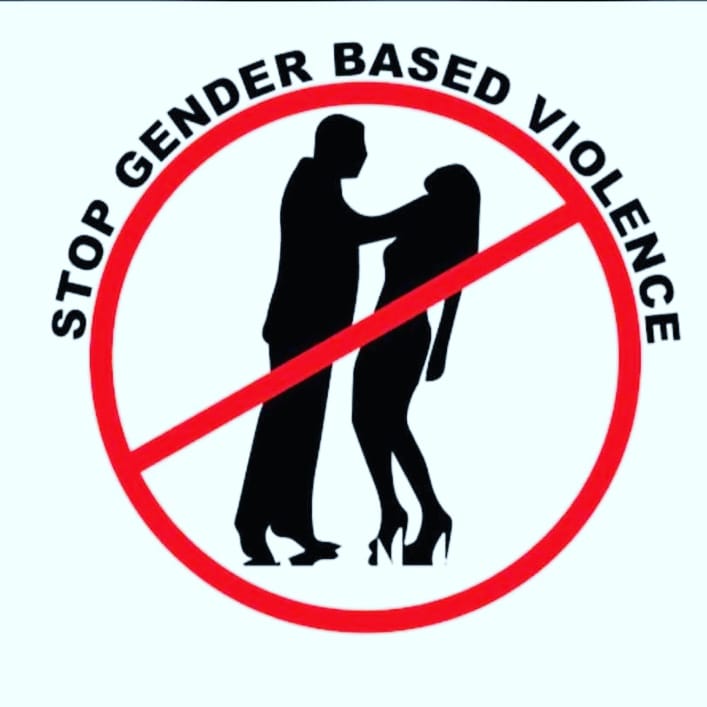 The COVID-19 pandemic has severely disrupted the normal functioning of populations around the world and continues to proliferate indiscriminately.
COVID-19 threatens the health of all, but women and girls are adversely affected. The very measures taken to protect populations and keep health systems afloat leave women and girls especially vulnerable to violence.
Sexual and gender based violence is one of the consequences of COVID-19. As governments implement health policies such as lockdown and quarantine measures, most people are confined with their abusers.
COVID-19 has exacerbated existing inequalities for women and girls, as well as discrimination of other marginalized groups including LGBTQ+ people, people living with disabilities, older people, migrants, refugees and those in extreme poverty.
This has made it harder for health workers to appropriately screen cases of gender based violence as most health facilities are overwhelmed by COVID-19 cases.
In Kenya, cases of sexual, gender-based and domestic violence have increased significantly since the country began its response to the virus. In China, domestic violence reports nearly doubled after cities were put under lockdown, with 90% related to the epidemic.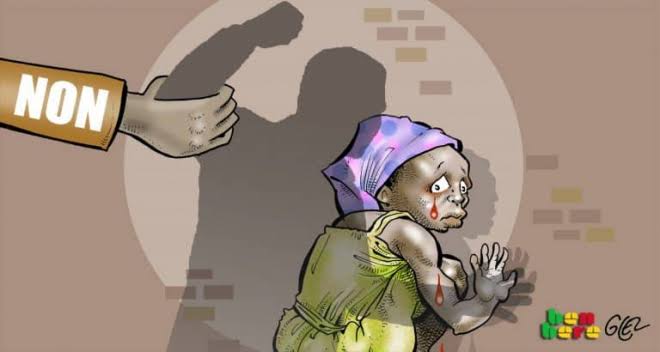 Helpline calls of distress have increased in France, Lebanon, Malaysia, Singapore, South Africa among many other countries.
According to the World Health Organisation, 35% of women around the world have already experienced some form of sexual and gender-based violence in their lifetime. In some crisis settings, this number skyrocketed to more than 70%.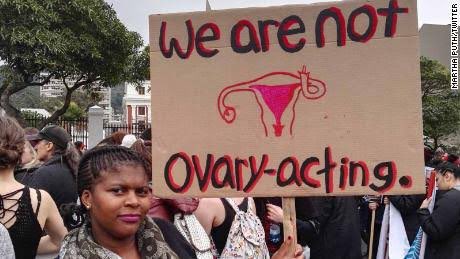 Most governments have been carried away with COVID-19 response, leaving the independent women group single most factor in addressing sexual and gender based violence.
To ensure that the society maintains its gender sanity the government must put some punitive measures to end sexual and gender based violence .
All protective services for women and girls must be classified as "essential" during any disaster. Domestic violence hotlines, safe spaces, sexual and reproductive health services, referral pathways, and justice mechanisms are necessary in pre-pandemic times, and even more important in crisis.
Governments should identify organisations already focused on sexual and gender-based violence and give them the tools and resources to continue supporting women and girls during the pandemic. Since social distancing limits screening opportunities, these organisations should explore alternate entry ways for women to access care, especially in places like supermarkets and pharmacies.
As hospitals and clinics deal with infected patients, the health sector should collaborate with gender-violence organisations to deliver services creatively and strengthen referral pathways in accordance with virus mitigation measures.
High-quality clinical care for survivors should be accessible at all times. Community gatekeepers including religious, traditional, women, and youth leaders should play a key role in both virus and violence mitigation initiatives. They can also serve as early warning and alert groups within the community.